CATCH ALL Associated Scientist receives EHA Research Mobility Grant for leukemia study
Eric Amelunxen, a doctoral student in the "Translational Leukemia Research" team at the University Hospital Schleswig-Holstein, Kiel and associated scientist to the clinical research unit CATCH ALL, has been awarded an EHA Research Mobility Grant at the EHA2023 Hybrid Congress in Frankfurt/Main, taking place between June 14th – 15th 2023. The grant, which allows applications throughout the year for short-term stays with funding coverage of up to €10,000, supported his 3-month research visit to the laboratory of Prof. Jean-Pierre Bourquin and PD Dr. Beat Bornhauser at the University Children's Hospital Zurich in autumn 2022.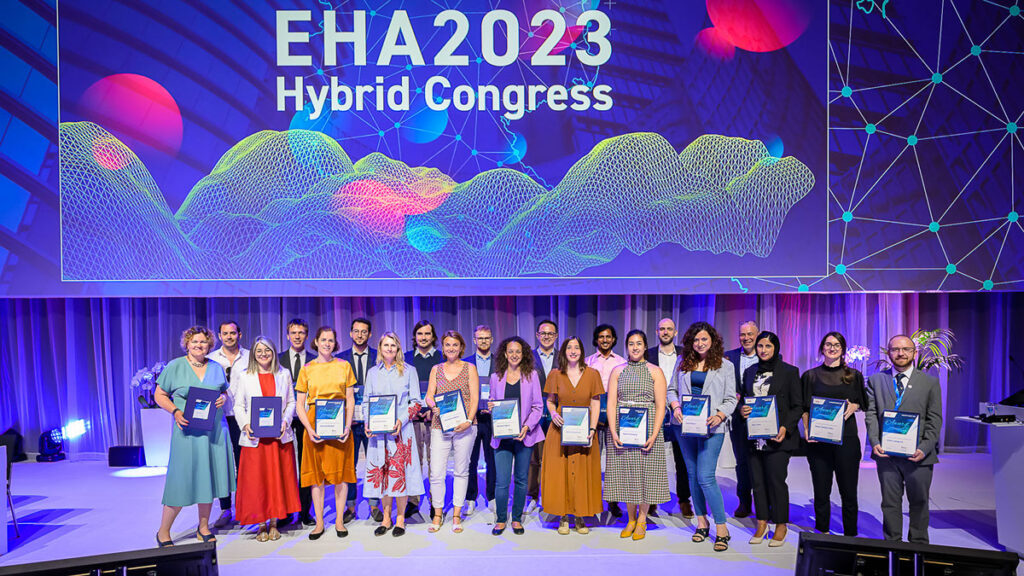 Amelunxen aims to deepen the understanding of KMT2A-rearranged Acute Lymphoblastic Leukemia (ALL) by studying the therapeutic response and underlying molecular pathways. He utilizes the Drug Response Profiling (DRP) platform established by Prof. Bourquin and PD Bornhauser, which employs advanced techniques like automated microscopy and image analysis for personalized treatment strategies.
During his stay, Amelunxen learned the DRP techniques and analyzed approximately 30 KMT2A-rearranged ALL samples. The knowledge gained from this collaboration will be instrumental in advancing the understanding of KMT2A-rearranged ALL and improving patient outcomes. By learning and implementing the DRP platform, he aims to establish this analytical tool in Kiel, enabling comprehensive analysis of additional KMT2A-rearranged samples. The Zurich cloud platform will enable the evaluation of DRP data from Kiel, creating a valuable reference cohort. His collaboration with the Zurich team will strengthen research ties between the research groups in Kiel and Zurich.
Prof. Claudia Baldus, speaker of the clinical research unit CATCH ALL, stated, "The EHA Research Mobility Grant enabled Eric Amelunxen to gain valuable experience in Zurich which will significantly contribute to our understanding of acute lymphoblastic leukemia and. The DRP platform ultimately aims to facilitate personalized treatment strategies."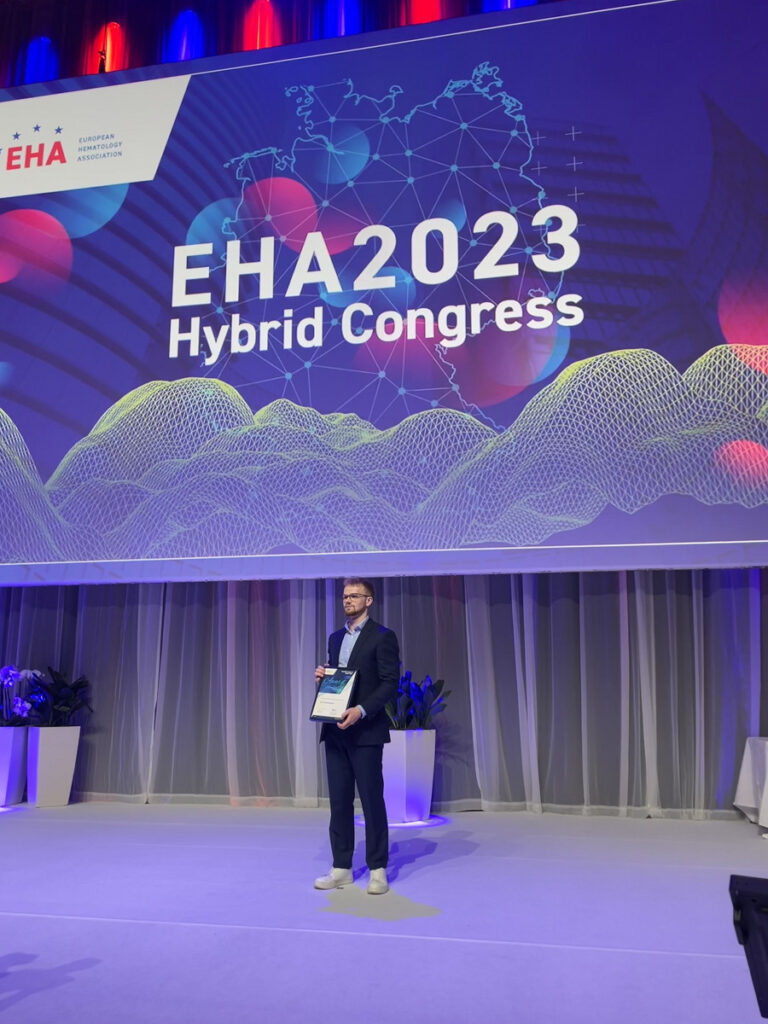 The CATCH ALL team extends its congratulations to Eric Amelunxen on this achievement and looks forward to the valuable insights that will emerge from his research.
---
Additional Details
Contacts: